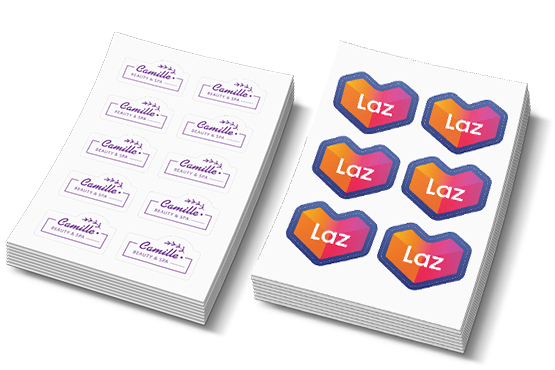 ---
In the intricate world of packaging and branding, attention to detail is the mark of excellence. This attention finds its embodiment in the artistry of Die Cut Sheet Labels, a sophisticated technique that ensures not just precision but also uniqueness in every label. At Ribbon House Middle East LLC, we take pride in our mastery of this craft, delivering Die Cut Sheet Labels that redefine product presentation, leaving an indelible mark on the minds of consumers.
The Marvel of Die Cut Sheet Labels
Die cut labels are not just labels; they are meticulously shaped pieces of artistry. Unlike conventional labels, which are square or rectangular, die cut labels are crafted using a cutting die, allowing them to take ...
---
Date: 29 September 2023 Comments: 0