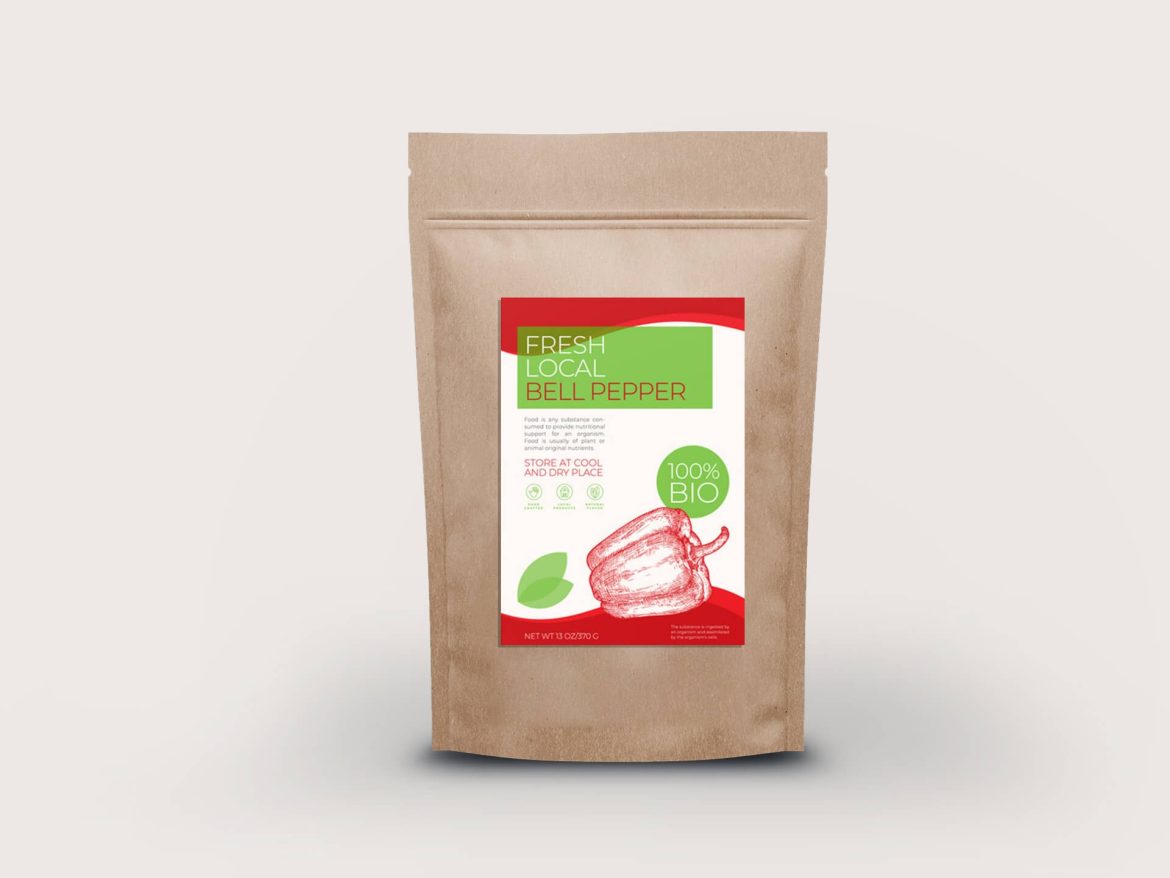 ---
Printing product labels at home can save you money on postage. This is especially true when you want to use larger print for your labels, and don't want to invest in a self-service printer in the store. This guide will show you how to set up printing at home so that you can avoid paying expensive shipping fees when receiving your products.
Budget-friendly solutions
Printing labels at home can give you more control over your business and can be a budget-friendly solution. You can easily print them on your own printer, which means you don't have to pay for an expensive label printer. You don't even have to buy ink or toner!
Printing labels at home is a ...
---
Date: 23 June 2022 Comments: 0