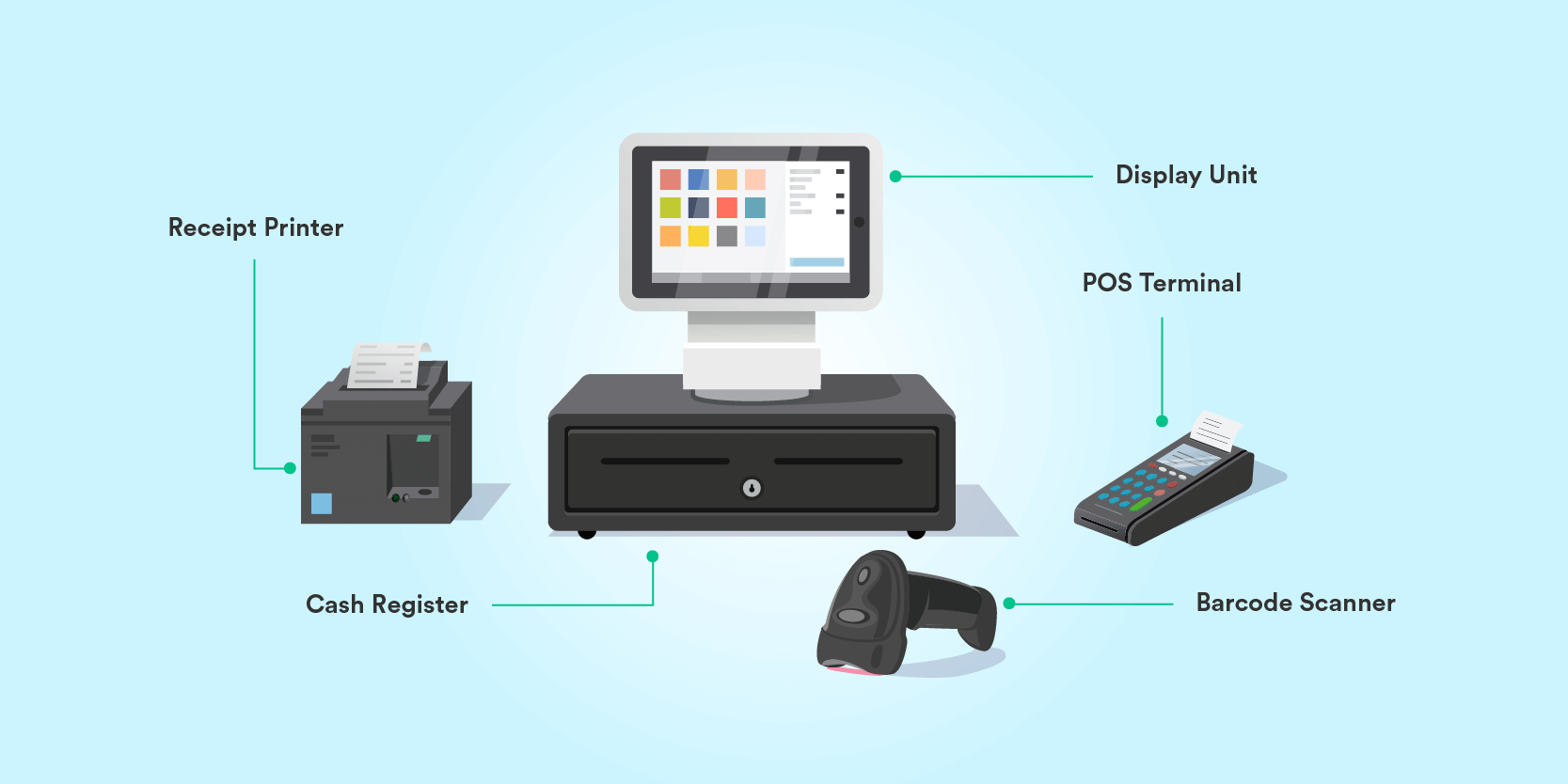 ---
What is a POS (Point of Sale)?
Point Of Sale Definition: A Point of Sale (POS) is technically a system in a retail store from which you conduct the sale of physical goods. In a store, a POS is where the checkout happens, orders are processed and bills are paid.
Understanding Point of Sale (POS) Terminology
People often wrongly use the terms a) POS, b) Point Of Sale System, c) POS Software and d) Point Of Sale Terminal interchangeably. We will work on explaining all the three concepts clearly first so you can follow the rest of this article with greater clarity.
1. POS System
A POS System ...
---
Date: 21 October 2022 Comments: 0