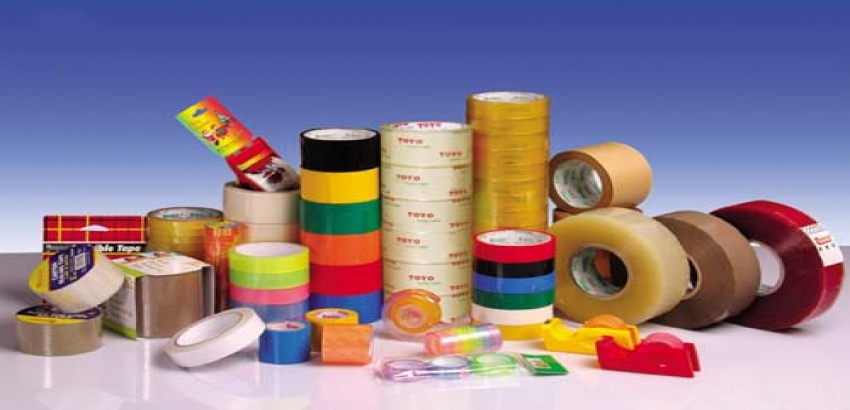 ---
We Ribbon House are a Bopp tapes suppliers company that provides high-quality Bopp tapes suppliers at affordable prices for a wide range of items. Bopp self-adhesive tapes, often known as cello tapes, are available in a variety of widths and lengths to meet the needs of customers. Bopp tapes come in a variety of colours and styles, but brownish and transparent tapes are the most common. The types we have include 1", 1.5", 2", 2.5", and 3", with lengths ranging from 30 to 200 metres per roll.
Adhesive Tape Products' Importance
Adhesive tapes used to bond two objects or ends of the same object together, as the ...
---
Date: 14 November 2021 Comments: 2