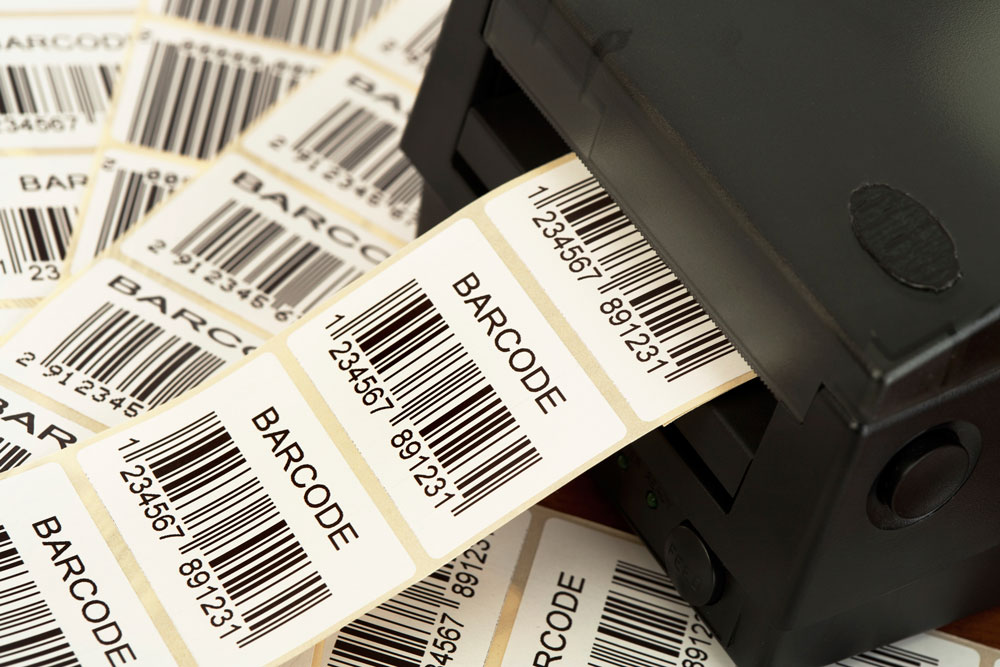 ---
Barcodes might not be the most exciting thing to talk about, especially when they are used to prevent fraud or keep track of inventory. They seem so basic that you might think of them as a thing of the past, but barcodes will always be around. Thus, we can see on most of the barcodes of the products exist but we don't know how barcodes work. Today in this article, We are going to talk about that how barcodes can help you to grow your business.
Barcodes help save money
Barcodes are the most efficient and cost-effective way to label products. They are the most widely used identification system in the world.
There are many benefits of using barcodes to label products. Let's take a look at how ...
---
Date: 14 June 2022 Comments: 0